COMMUNITY
Supporting our harbour communities
As well as representing fishermen and safeguarding the future of the Northern Irish fishing fleet, NIFPO is committed to supporting our fishing communities – the families of our fishermen, our friends, neighbours and colleagues. Strong harbour economies are vital to the long term prosperity of our fishing communities. If local shops shut and too many businesses migrate to the larger towns and cities we will see a general decline in local social and community support. Limited job opportunities outside of fishing not only give less reasons for our young people to stay in the area but also a decline in that much needed community spirit and the energy required to keep our local communities alive.
NIFPO commitment to local
We will encourage our fishermen to shop local, support local and invest in local. We will promote and support value add community projects and events where we can, both financially and physically. We will do our bit to be an important active cog, facilitating and enabling value add activities, where we can, as you would expect us to do.
If you would like NIFPO to get involved with anything you are doing locally, we'd love to hear from you. Please get in touch.
NIFPO | supporting local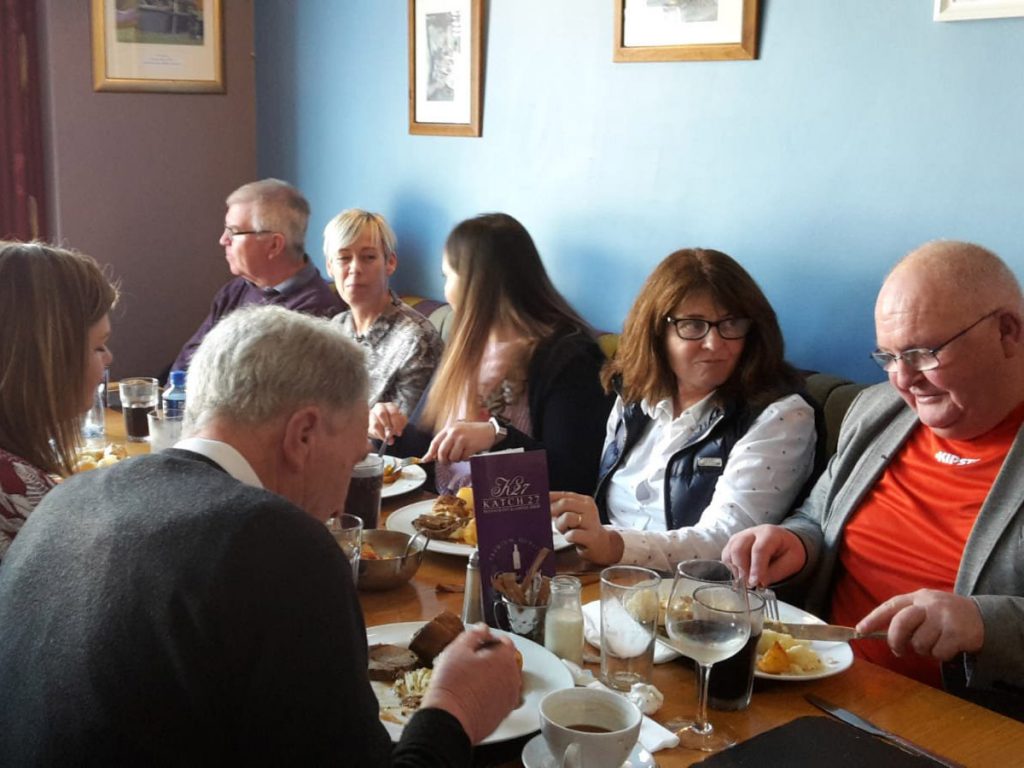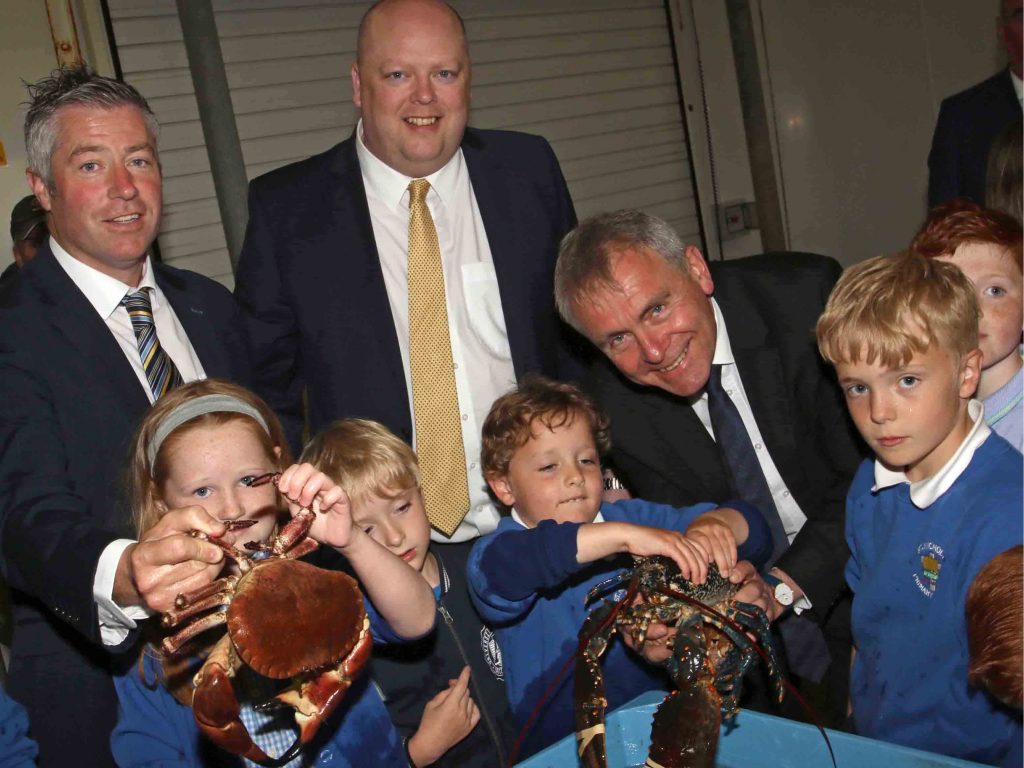 Representing the majority of the Northern Irish fishing fleet with members in every harbour, NIFPO is the custodian of an historic fishing industry in Northern Ireland.
NIFPO
1 Coastguard Cottages,
Portavogie,
Co Down
BT22 1EA
Tel: 028 427 71946/71954
Fax: 028 427 71696
E-Mail: info@nifpo.co.uk