Representing the largest percentage of fishermen with the biggest PO membership in Northern Ireland with boats in all the harbours, NIFPO is the custodian of an historic fishing industry in NI that has important economic and social value to our wee country. My role as CEO is to help steer the Northern Irish fishing industry beyond Brexit into a position of stability, innovation and growth in order to safeguard jobs and economic wealth for our harbour communities and our future generations.
Harry Wick, CEO, Northern Ireland Fish Producers' Organisation (NIFPO)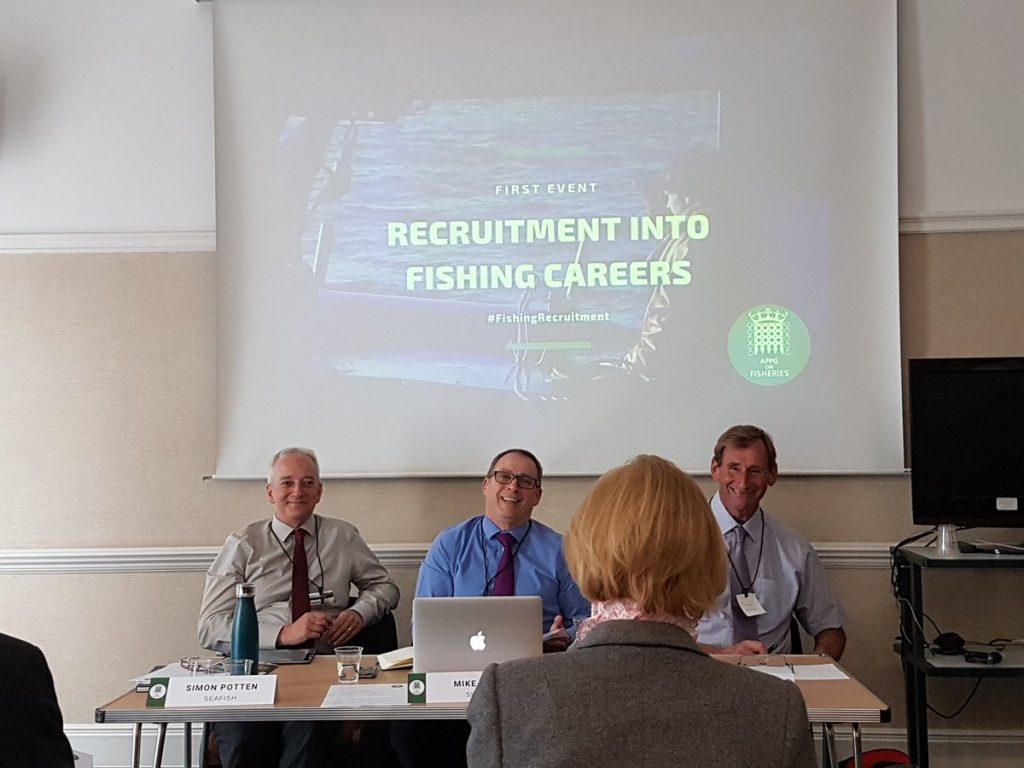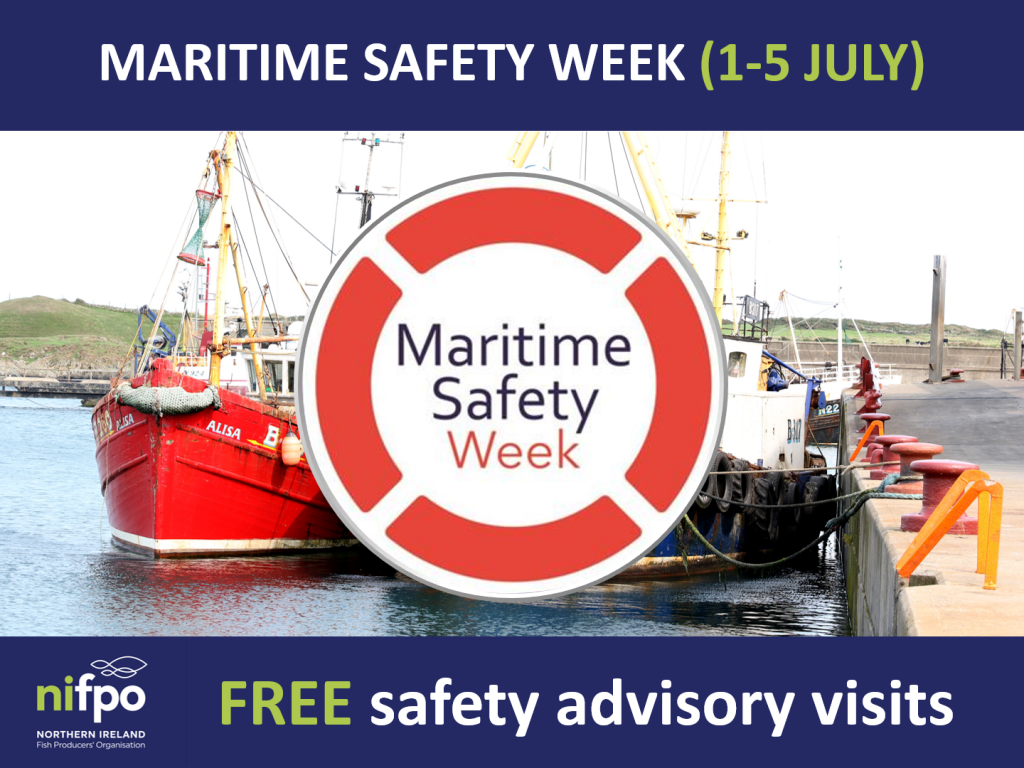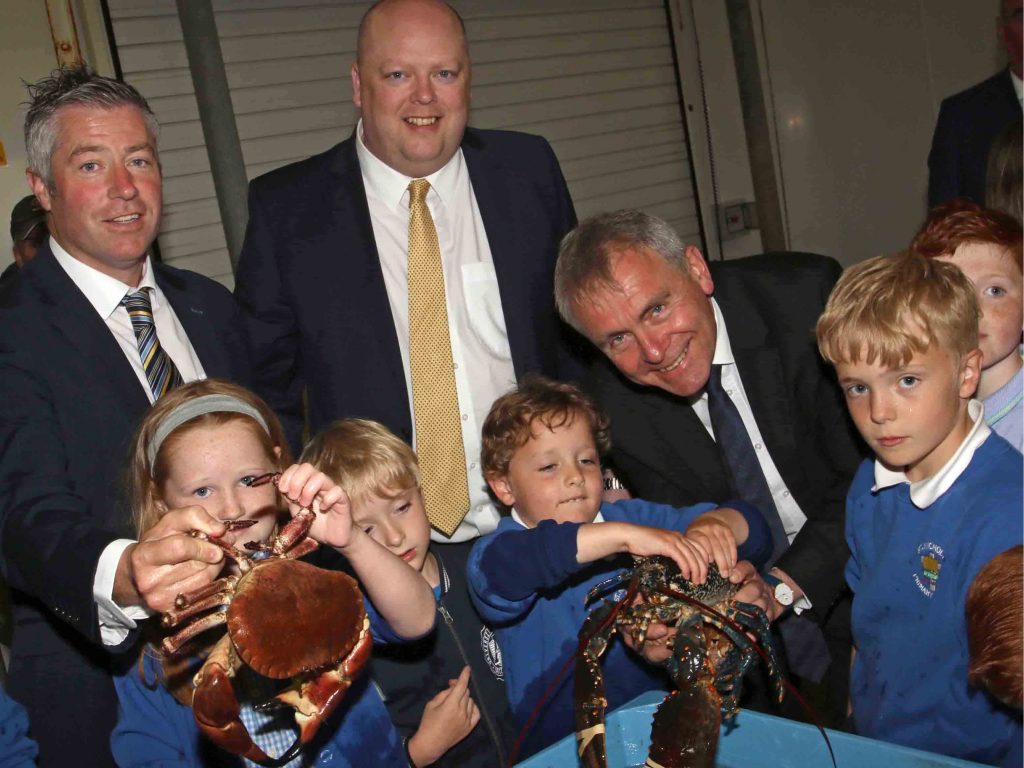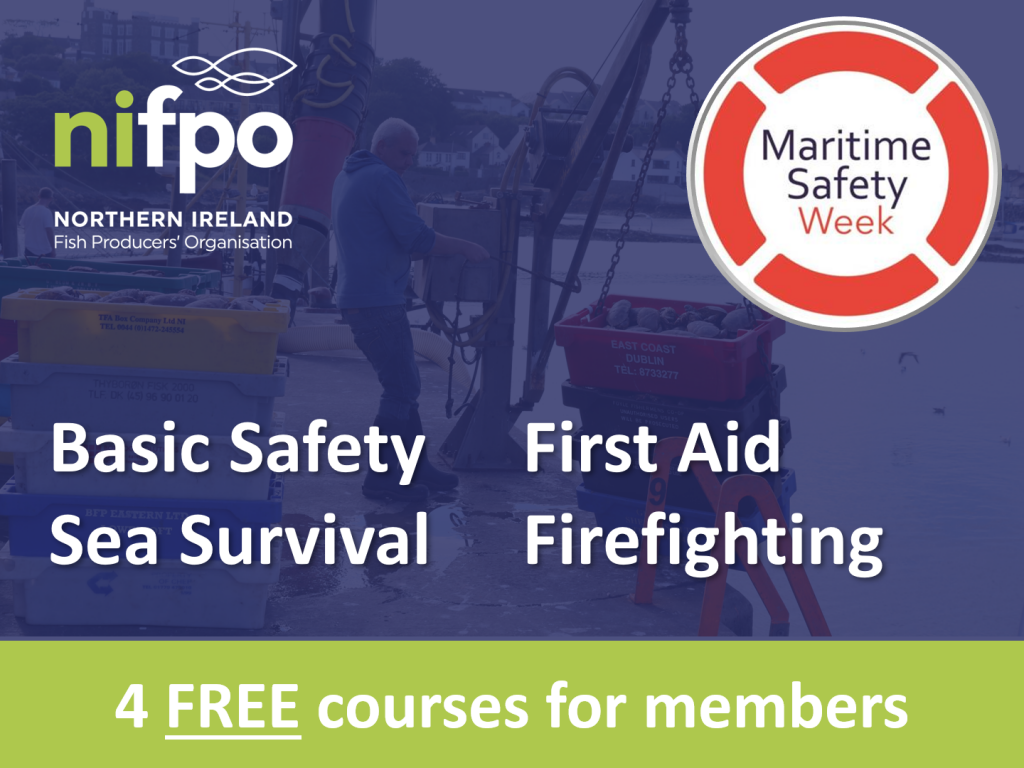 REPRESENTING FISHERMEN
SUPPORTING FISHING COMMUNITIES
SAFEGUARDING THE FUTURE
SAFEGUARD OUR FUTURE |#supportNIfishing
1. ENGAGE THE NEXT GENERATIONS
Educate our children about their fishing heritage, engage them in the fishing sector, create attractive pipelines into fishing.
2. STOP THE OVERSEAS DRAIN OF NI LICENSES & FISHING OPPORTUNITY
Enable the next generation to buy license and quoata from uor own retiring fishermen ensuring NI fishing capacity stays in Northern Ireland
3. CREATE A DEMAND FOR OUR WORLD CLASS SEAFOOD
Differentiate our produce from the rest of the UK & Ireland, ensure it is sold for high-end prices as quality produce
4. CONTINUE ENSURING THERE ARE STOCKS TO FISH FOR THE FUTURE
Ongoing engagement of NI fishermen in sustainable fishing techniques to safeguard future stocks, holding ourselves to the high standards that our customers expect
5. GROW A FEELING OF COMMUNITY OWNERSHIP & PRIDE
Locals will only want to save what they value and feel worth saving. Develop community collaboration and co-operation.
"If we deplete our fish stocks, lose licenses & quotas overseas, lack commercial interest in our produce and our kids don't want to go into fishing then our future is bleak. This is why we need Government, business & the public to #supportNIfishing."
Harry Wick, CEO, NIFPO
Representing the majority of the Northern Irish fishing fleet with members in every harbour, NIFPO is the custodian of an historic fishing industry in Northern Ireland.
NIFPO
1 Coastguard Cottages,
Portavogie,
Co Down
BT22 1EA
Tel: 028 427 71946/71954
Fax: 028 427 71696
E-Mail: info@nifpo.co.uk